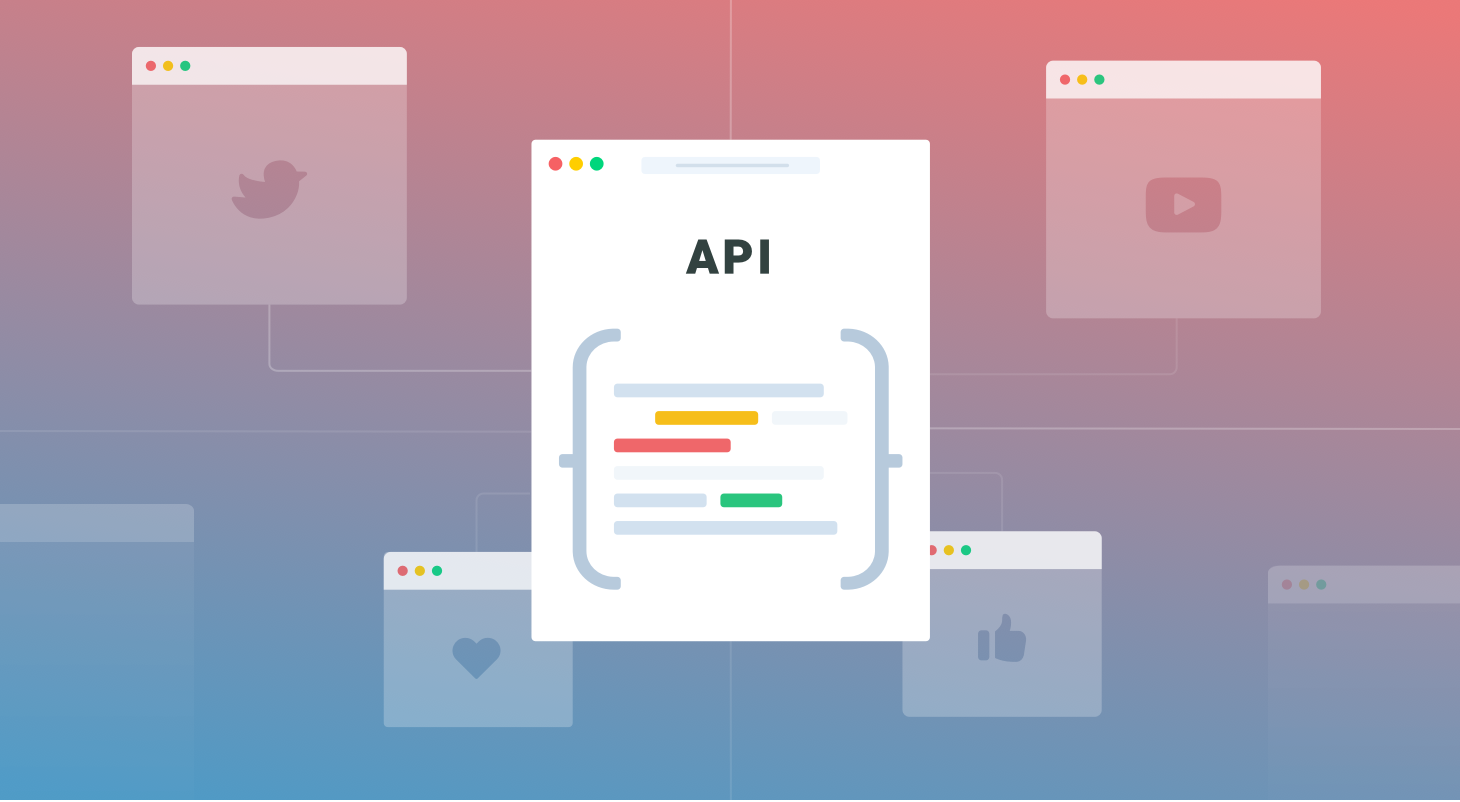 It's not a secret that the majority of SMM panel owners are resellers. It means that they don't provide SMM services on their own and collect a provider base instead.
Who are SMM service providers?
Any SMM panel that has an API can be a provider for other panels. Providers offer great selections of various SMM services (website traffic, likes, views, followers, comments, and more) for different social media platforms. Those services vary in quantity of the items ordered and quality, hence different prices.
Bot services are, of course, the cheapest but also their quality is the lowest. This is why most of the times such services are only ordered as pranks, they don't bring long-lasting results. SMM services that are actually good for promoting social media accounts online are more expensive than bots but, obviously, they are worth it. And the most expensive SMM services are custom ones, they help seamlessly create an illusion of organic growth, and that is what a lot of people specifically look for.
Is it possible to find the "original" provider?
Many people keep wondering who is the best SMM service provider, or who is the "original provider". The truth is, there's no such source that could be considered the ultimate one for all resellers.
This is why panel owners shouldn't even waste their time on searching for the "main" provider, it just doesn't exist. Instead it's best to focus on finding providers that offer services that really work the way they are supposed to, because this is what matters most. Building a solid provider base that can help your SMM panel offer a good variety of services to your customers is one of the essential steps to growing your business.
How does our platform help SMM service providers?
All panels on our platform have APIs, which means that every single one of them can be connected to other panels as a provider. This is one of the many advantages of using our platform since pretty much all admins want their SMM panels to become providers for other panels — it definitely helps take a business to another level.
Moreover, the platform offers a good selection of features that truly help upgrade services offered by providers and thus give your customers better options to choose from.
However, when choosing which SMM panel to purchase, you need to keep in mind that different types of panels offer different possibilities when it comes to collecting providers. If you end up buying a child panel (a cheap SMM panel that usually costs around $25), the only provider you can have is the regular panel that child panel is connected to. But if you purchase a regular panel with all our features included, you will be able to add as many providers as you want - the quantity is unlimited. Make sure to read our article Child panels: what are they and how do they differ from regular SMM panels? to learn more about the differences between regular and child panels.